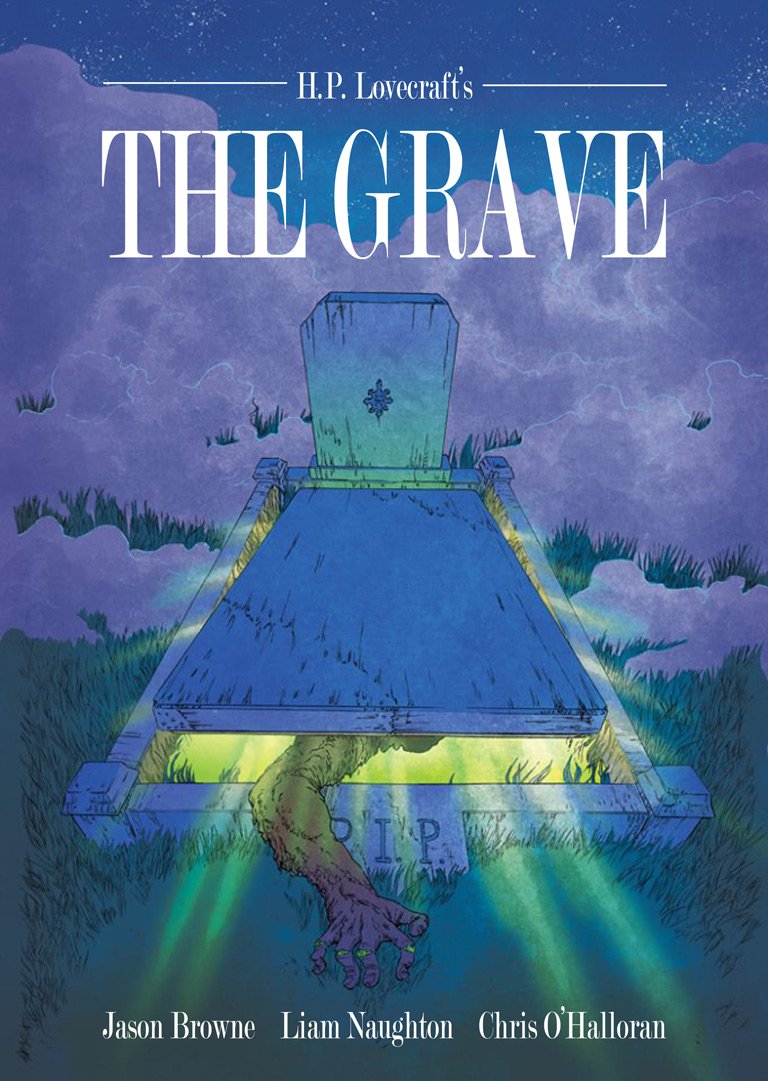 €1.99 – Digital copy
Professor Albert Thompson is asked by his best friend Nigel Webster to help him with a matter of great importance. There is evil alive in the world and they must stop it. The task at hand would change there lives' forever…. for the worst. Loosely based on H.P. Lovecraft's 'The Statement of Randolph Carter'. The Grave is an unforgettable horror story.
Writer Jason Browne
Artist Liam Naughton
Colourist Chris O'Halloran
Letterer Robin Jones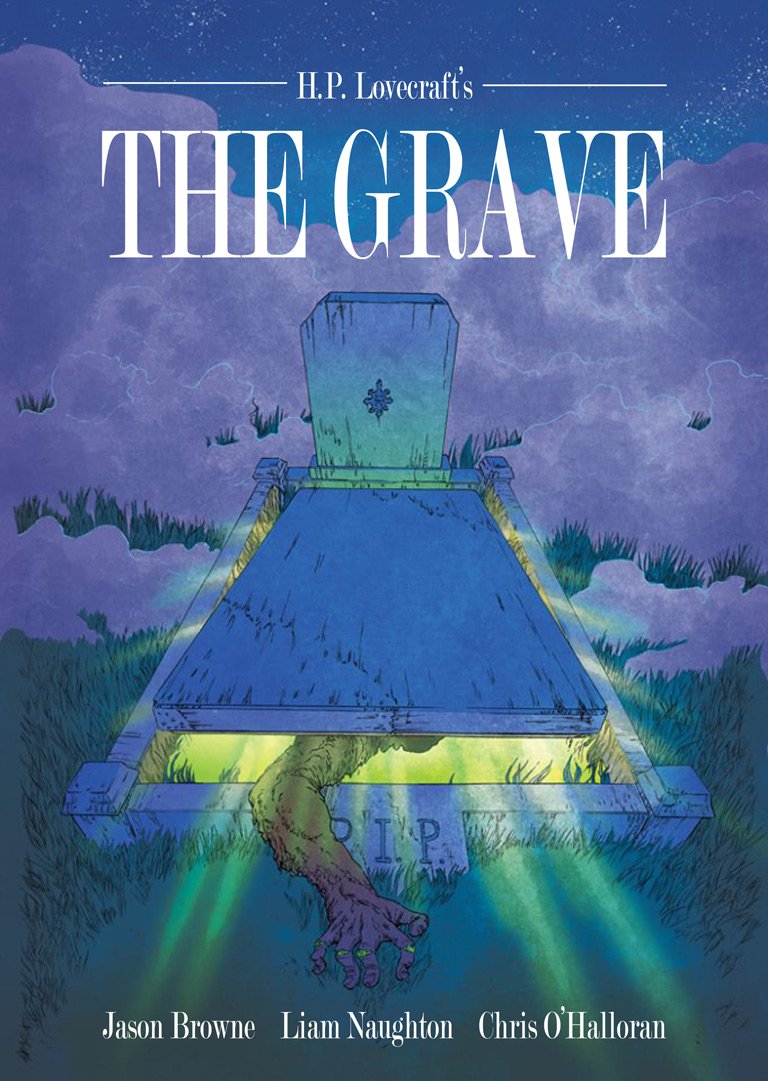 Digital Copy of H.P. Lovecraft's The Grave
PDF copy of H.P. Lovecraft's The Grave.
€1.99